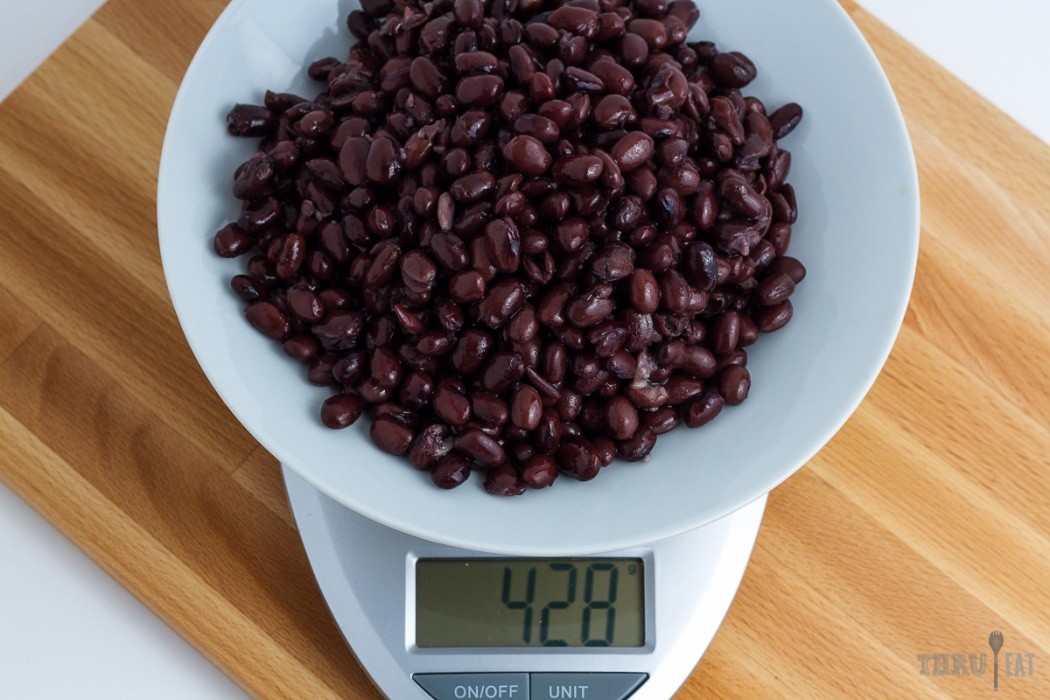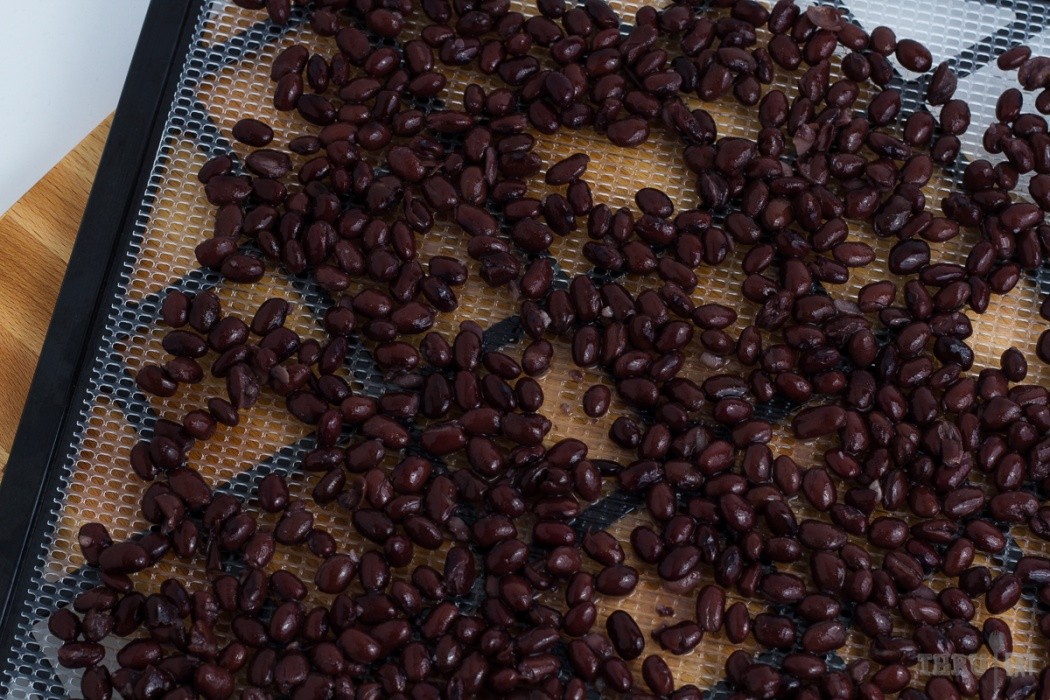 Notes / Directions
Dehydrated black beans add protein and fiber to your backpacking meal.
Using canned black beans is the easiest method.

Drain and rinse thoroughly before placing it in the dehydrator.
If you make your own black beans, be sure to cook them thoroughly and drain and rinse as well.
Drying times can vary dramatically.
Dried beans may split open or stay whole.
Test for doneness by biting into a bean, it should be dry, powdery, and have an airy texture.